Welcome To The Arizona Governor's Regulatory Review Council
Notice: Council meetings will be held virtually until further notice. The details of how to participate in a Virtual Council Meeting are available in the meeting's agenda.
Governor Doug Ducey - Regulation Rollback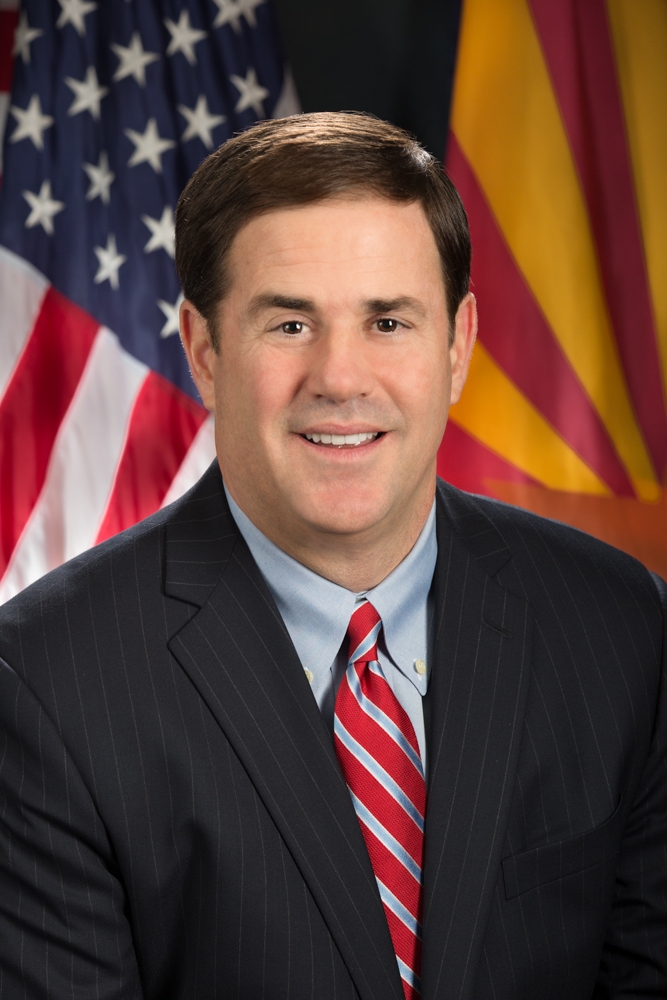 "Regulation Rollback" is a strategic step in Governor Ducey's ongoing work to make Arizona the best state in the nation to open a new business or to expand an existing one. 
Individuals across Arizona may utilize this innovative new service to recommend ways to improve or eliminate outdated or overly burdensome Arizona regulations directly to the Governor's Office by submitting their ideas through azgovernor.gov/redtape.